Motivate and educate your team to defend against cyber threats, with gamified learning
If your team is battling cyber security and compliance risks, our gamified simulations and challenges can help you avoid breaches and build a strong security culture.
Attackers know that traditional awareness tools don't prepare your organization against the latest threats.
Enter a new era of gamified learning that lets you more effectively…
Assess staff vulnerability to phishing and social engineering
Build a team that defends itself against spear-phishing and other scams
Engage your employees with your own awareness content in a dynamic, interactive and highly engaging way
Get the Click Armor advantage
Gamification for greater engagement
Simulations to improve proficiency
Reporting to prioritize vulnerabilities
See the user experience right now in our FREE gamified phishing self-assessment
Quickly test your cyber security awareness with a 3-minute email phishing exercise. Scammers are getting smarter, can you spot their emails?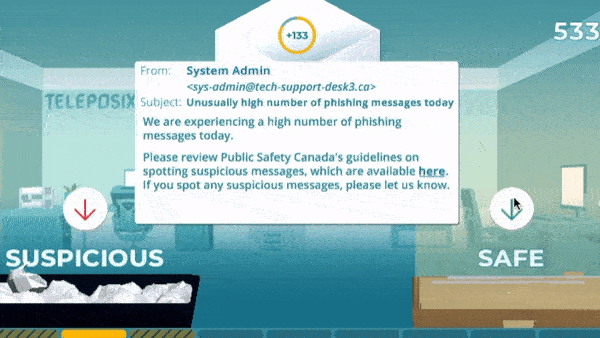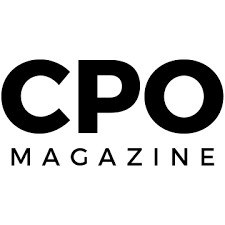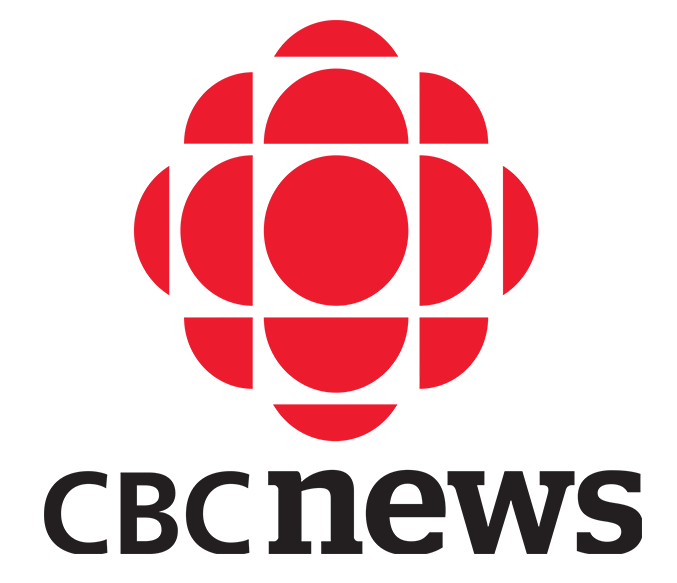 I have just completed the security awareness training. I think your e-learning/gaming platform is a lot of fun and a bit addictive. There is a competition going on in the office to see who can get the highest score, and I learned a lot along the way.
Click Armor's immersive phishing awareness simulations represent a huge step forward in awareness training, with greater learning and engagement than traditional solutions.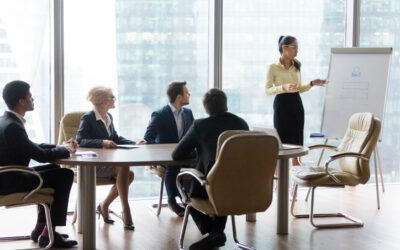 TL:DR – Anyone trying to convince management (internally or externally) of the need to invest in cyber security must start by highlighting relevant examples of risk management failures that appeal to both their logical reasoning and their "croc brains" on the...
read more