Looking to apply your skills in a startup environment?
We are always on the look-out for great talent, and would love to hear about your experience and achievements.
We are currently looking for energetic, skilled individuals to help us in these areas…
Intermediate/Senior Level Full-Stack Developer
Click Armor is leading the way in helping business managers battle cybersecurity risks using gamified simulations and challenges. Where static training programs leave end-users bored and unmotivated, Click Armor's advanced, immersive user experiences improve proficiency of end-users, to create resilient, self-defending teams.
We are looking for an experienced full-stack developer to address important design and coding challenges for an innovative web application that is breaking new ground. In this role, the candidate would be working from product requirements, and creating or enhancing web front end and back end software for our web-based SaaS solution.
As a start-up, we work in a dynamic and challenging environment, with great potential for growth in responsibilities and compensation. Our employees must be flexible and take initiative to solve problems with little supervision, and must have great communication and collaboration skills.
This role will require a strong background with proven experience in commercial software development and the following skills, as a minimum:
We'd also love to hear about your other skills, experience and interests that would make you a valuable part of our team.
If chosen, you'll become part of a fast-moving development team that uses DevOps and automated testing to build high quality, scalable solutions.
For more information, and to apply for this position, please send an email with your CV to jobs@clickarmor.ca
Gamified Security Awareness Training for Motivated Learning
Click Armor is the first immersive employee training that is actually fun, and that is built on a flexible gamified content delivery platform designed for general risk awareness education, practice and assessment. Instead of focusing on completion, experience gamified challenges with real-world impact. In your free trial you will learn to detect phishing attempts. You will also experience gamification through scores, leaderboards and other motivational techniques.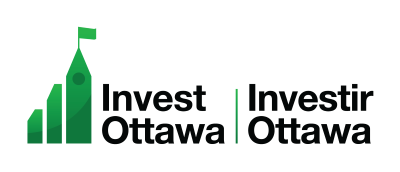 I have just completed the security awareness training. I think your e-learning/gaming platform is a lot of fun and a bit addictive. There is a competition going on in the office to see who can get the highest score, and I learned a lot along the way.