Looking to apply your skills in a startup environment?
We are always on the look-out for great talent, and would love to hear about your experience and achievements.
We are currently looking for energetic, skilled individuals to help us in these areas…
Intermediate/Senior Web Developer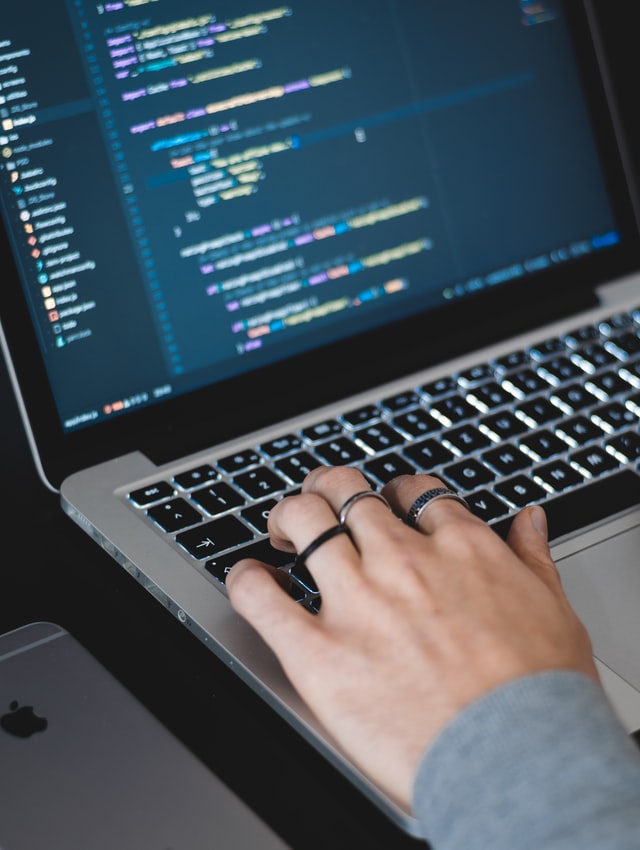 Click Armor is leading the way in helping business managers battle cybersecurity risks using gamified simulations and challenges. Where static training programs leave end-users bored and unmotivated, Click Armor's advanced, immersive user experiences improve proficiency of end-users, to create resilient, self-defending teams.
As an Ottawa, Ontario SaaS start-up, we are looking for an experienced developer to join our team to help us build a modern, scalable web-based platform, offering gamified learning for cybersecurity awareness, risk management, and other critical learning areas. Note: This job is open to Canadian-based developers only (citizens, permanent residents, landed immigrants).
Role
Collaborate with Product Management on product requirements and direction
Work as a key member of a team to design, develop, and test system enhancements
Build front-end web applications that provide a gamified experience for learners in the corporate environment
Drive product quality by following software development best practices
Ensure that your work is readily understandable by co-workers and other stakeholders
Debug and resolve field-found issues in a timely manner
Necessary Qualifications:
Degree in software development or equivalent
3 years+ of software development
2+ years experience with HTML, CSS, TypeScript / JavaScript
Experience doing responsive/progressive design (especially with flex / grid)
Experience with Angular 10 (or React) is highly desirable
Experience using REST APIs
Experience writing automated testing to validate/exercise an API
Comfortable with Git-based version control, preferably GitHub
Non-Technical Qualifications:
Self-starter with excellent problem-solving skills
Strong analytical and troubleshooting skills
A desire for learning and process improvement
Passion for collaboration, but ability to work independently
Must have good written and verbal communication skills in English
Nice to haves:
Competence with SQL databases, preferable in a Microsoft environment
Experience with Single Sign On technologies (OAuth, Active Directory)
Experience doing localization (multi-language support)
Skilled at building wireframes from style guide/ UX direction
We'd also love to hear about your other skills, experience and interests that would make you a valuable part of our team.
If chosen, you'll become part of a fast-moving development team that uses DevOps and automated testing to build high quality, scalable solutions, primarily in a remote work environment.
For more information, and to apply for this position, please send an email with your CV to jobs@clickarmor.ca
Gamified Security Awareness Training for Motivated Learning
Click Armor is the first immersive employee training that is actually fun, and that is built on a flexible gamified content delivery platform designed for general risk awareness education, practice and assessment. Instead of focusing on completion, experience gamified challenges with real-world impact. In your free trial you will learn to detect phishing attempts. You will also experience gamification through scores, leaderboards and other motivational techniques.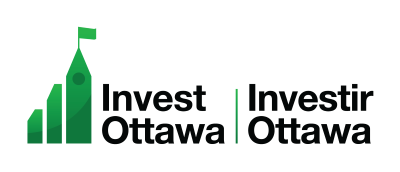 I have just completed the security awareness training. I think your e-learning/gaming platform is a lot of fun and a bit addictive. There is a competition going on in the office to see who can get the highest score, and I learned a lot along the way.