The Average Data Breach Costs $4 Million.
Arm Your Employees against Phishing and Social Engineering Attacks with Game-based Training.
Start Your Free Trial Today!
Gamified employee security awareness training is 80% more engaging than conventional training. Your team will enjoy learning how to prevent phishing and social engineering attacks in an immersive, dynamic and competitive environment.
Detect the latest phishing scams
Protect against social engineering attacks
Develop practical skills with strong retention
Identify organizational vulnerabilities

Click Armor's immersive phishing awareness simulations represent a huge step forward in awareness training, with greater learning and engagement than traditional solutions.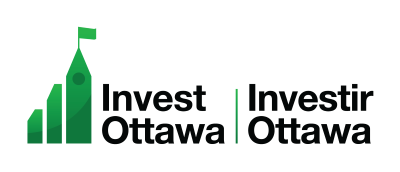 I have just completed the security awareness training. I think your e-learning/gaming platform is a lot of fun and a bit addictive. There is a competition going on in the office to see who can get the highest score, and I learned a lot along the way.