A massive shift to working from home is driving a new wave of cyberattacks, and you WILL become a target soon. You should be wondering…
"Can I Be Phished?"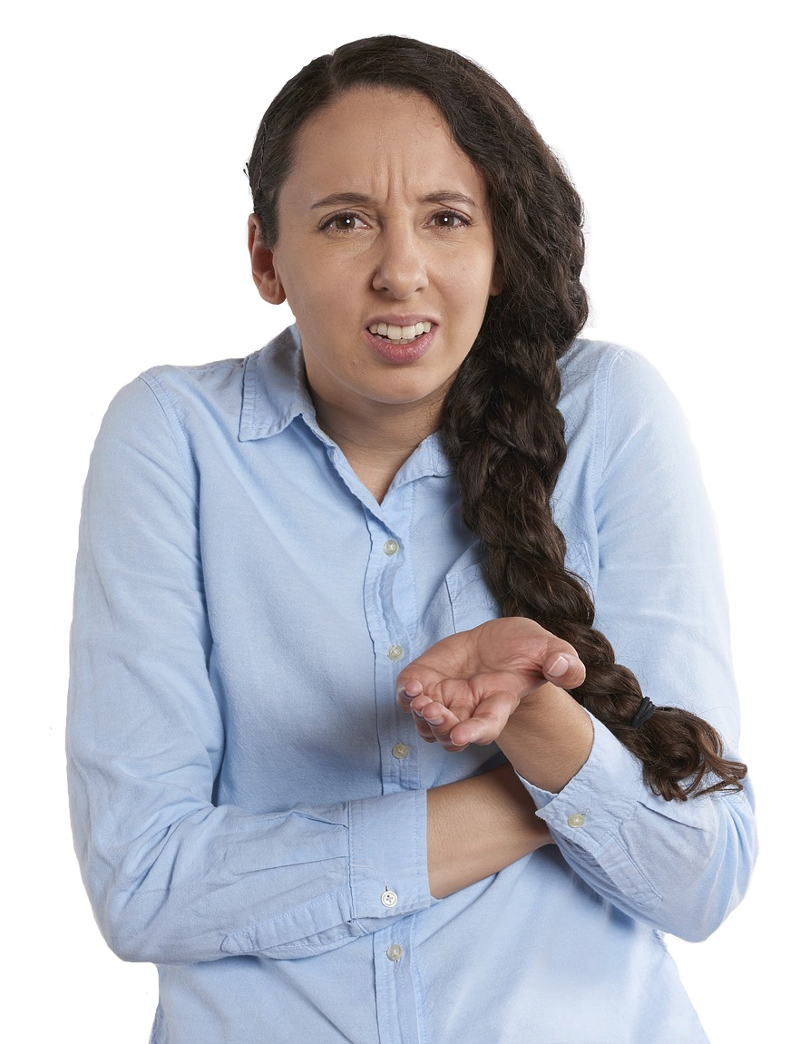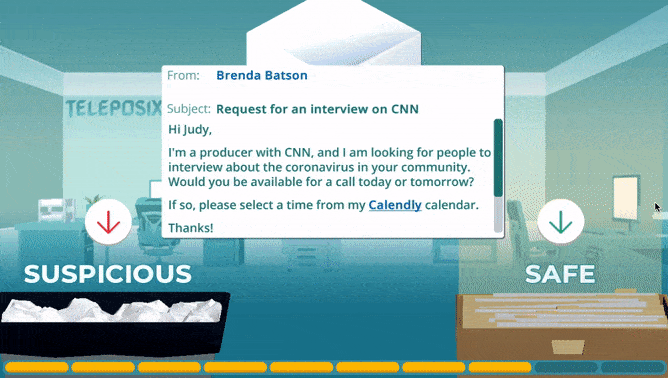 91%

of successful data breaches begin with phishing attacks.*
This free 3-minute assessment tests your phishing awareness skills.
Are you working from home? Businesses and individuals are at greater risk than ever, due to an increase in dangerous emails targeting individuals with urgent messages from HR, the helpdesk and even government authorities.

Experience realistic risk decisions where you need to decide if messages can be trusted or not based on proper analysis of email messages. Do you know what to look for?
"The gamification makes it engaging. It's like real life."
–Technology accelerator employee
Try it out for FREE…
Watch this video to hear Click Armor CEO Scott Wright explain why you should try "Can I Be Phished?"
Find out if you can spot phishing emails with a free 3-minute interactive assessment.