About Click Armor
We help organizations build a "cyber herd immunity" against phishing, social engineering scams and other risks related to human behaviors. 
Leadership Team
Scott and Stephen have known each other for decades, and both are excited to be building a platform that will change the way employees defend themselves and their organizations against the latest cyber security threats.
Scott Wright
CEO
Scott has worked in the leading edge of cybersecurity since… before cybersecurity was a thing. As an engineer with software product management experience, he began his IT Security consulting career in 2003. Somewhere along the way, Scott noticed that most people were not aware of many security and privacy risks on the Internet. However, they seemed eager to learn, when it was presented in interesting ways, and with terminology they understood from their own work environments.
So he started a blog, and then a podcast, and then The Honey Stick Project. Then he started speaking at conferences. And the more time Scott spent on helping business teams understand risks, the more obsessed he became about the fact that things were not improving. That's when the idea for Click Armor as an integrated, gamified, continuous cybersecurity awareness platform was born.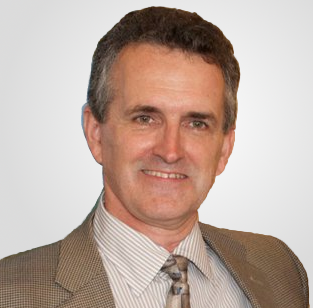 Stephen Grant
COO
Click Armor's operations are led by Stephen Grant, an experienced technology operations executive. A former director of North American employee learning for a major telecommunications firm, former VP of Operations for a major gaming company, and executive at a number of enterprise SaaS start-ups, Stephen leads the development and product management teams at Click Armor.