Assess how vulnerable your
employees are
to phishing attacks.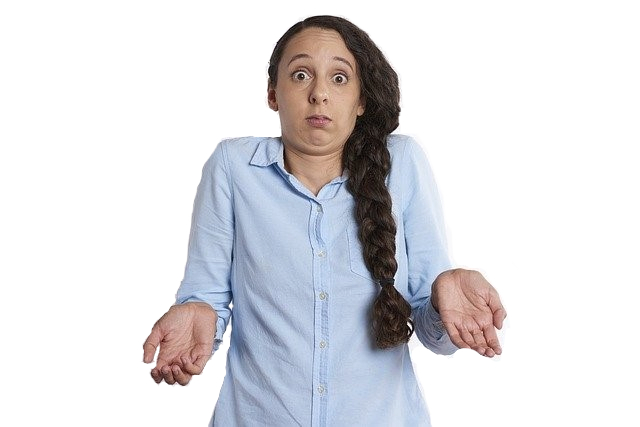 Worried that employees can be tricked by phishing messages?
Attackers are exploiting the new reality of changing IT procedures and widespread disinformation with scams targeting employees' confusion and desire for important news.  It's time to see if your team has the necessary skills to spot phishing messages.
See if your team is prepared for messages that simulate:
IT helpdesk staff with changing procedures
HR managers with updates for personnel
Pandemic advisories from health agencies
Government news about special programs
…with 3 minutes of their time.
"The gamification makes it so engaging. It's more like real life."
– Midsized Non-profit Employee

Assess your team now & start eliminating phishing risks  
*Note: By submitting your email address you consent to us contacting you in future. You may unsubscribe at any time.
Access your FREE online vulnerability assessment.